01 May

Steps to protecting your Assets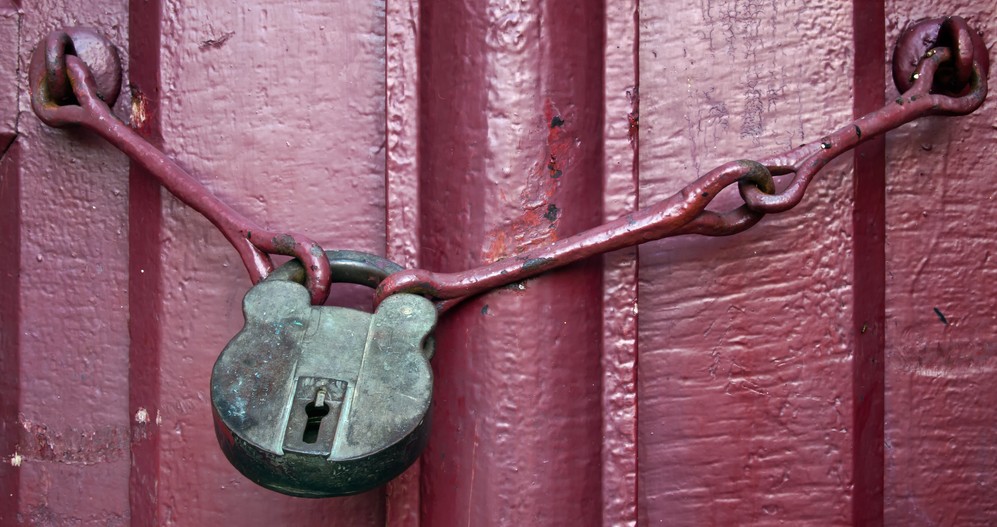 We are fielding an increasing number of calls from business people who are anxious to know what they can do to ensure, that their assets and in particular their homes, are protected from creditors. There are simple steps that can be taken that greatly improve your chances of avoiding the loss of your home. In recent times this has  become more difficult, but it remains possible. The aim of asset protection strategies is to remove creditor access to certain assets entirely. When this is not possible then the aim instead should be to put significant obstacles in the way of creditors. Although some determined creditor may still suspect a way to penetrate your defences the cost of the taking these steps and the risk of failure may prevent a creditor from even trying.
In order to be successful, asset protection strategies need to be put in place before you are in financial trouble. Creditors should not be aware of the existence of the assets or they should know, from the time of their first dealing with you, that these assets are off limits. There are only limited things that can be done, once it becomes clear, that the risk of a financial failure is real. Yet there are still steps that can be taken to improve your situation. Although these steps may not defeat a trustee in bankruptcy they may improve your risk position and discourage creditors.
If you are considering bankruptcy then you should speak with us first. We can obtain advice from an insolvency expert which is independent. Most insolvency experts act as trustees and in that capacity their obligation is always to the creditors. Nevertheless if these experts are approached in the correct way you can obtain useful information which can help you manage a difficult situation and achieve a better result.
If your financial position is strong and you want to protect your assets by insuring that your business interests do not put your personal assets at risk there are simple things that you can do that will dramatically improve your position if in the future you ever get into financial difficulty.
By understanding the kinds of things that debtors and bankrupts do, we can also help you to pursue payment from people who are avoiding you. The most important thing in this situation, is to act early.
We cannot go into sufficient detail in this newsletter but if you are interested in receiving further information please put a notice on our discussion board in facebook or send an email to
mail@jjriba.com.au
Here are some simple asset protection rules to follow:
Firstly – investment assets should always be held in the name of a trust. Trusts generally cost no more than $550 inc GST to set up This is cheap insurance.
Secondly – your home should be held in the name of the spouse with the least exposure. There are tax reasons why the home cannot be held in a trust. Note- holding in a spouse name is not alone enough to protect the house. There are other steps that would need to be taken. There are recent cases that show that a court will regard the family home as owned by both husband and wife even if this is not what the certificate of title shows.
Thirdly – It is usually possible to mortgage each property/asset to a related entity. This provides an added layer of protection. This should be done to protect any equity in the property.
Fourthly – as a general rule where possible each investment should be owned in a separate trust. The reason for this is that it quarantines each asset and in many instances will reduce land tax.
Fifthly – any transactions which are entered into with asset protection in mind must have some commercial purpose and must be transacted in a commercial way. This means among other things that if funds are changing hands then it must be possible to trace the flow of money between your entities.
Sixthly – You may wish to consider not transacting all of your business with one bank. Banks will seek to create a web between all of your assets. It is easier to quarantine assets if there is more than one institution involved.
Just one other important note. Some clients have indicated that because the courts regard the family house as an asset of both parties that it is no longer necessary to obtain personal guarantees from a spouse. This is not correct. If you are for instance a landlord dealing with a tenant who has placed all assets in the name of a spouse then you must obtain a personal guarantee from that spouse otherwise you may have the considerable additional legal expense of bankrupting your tenant in an effort to get access to the home. A guarantee will avoid complicated legal argument and years of proceedings. Personal guarantees are essential for people seeking to enforce contracts and obtain payments.
If you are the party at risk then, I would provide the opposite advice – always avoid giving a personal guarantee. You can see that you must be prepared to insist on a personal guarantee on the one hand, yet refuse to provide one, when your circumstances put you on the other side of the transaction. The stronger party will always win this battle, so practice your negotiating skills or get us involved early on in the transaction.
Riba Business Lawyers
Strength Through Knowledge
Franchising, Leasing, Acquisitions
Head office:  34 Duporth Avenue, Maroochydore, Sunshine Coast, Queensland.
Maroochydore:  07  54791488
Brisbane:  31032115