09 Sep

Company Charges, Bills of Sale and REV's – all gone!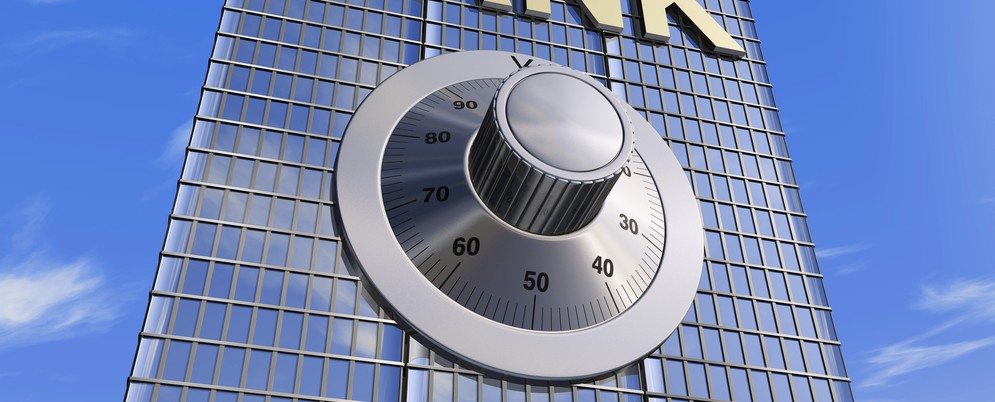 The Australian Personal Property Security Register was due to commence in May, then October this year and now, will commence in early 2012. It will affect most businesses and it is worthwhile looking at the impact of these new laws as soon as possible. Financiers, Lessors and Suppliers will need to make sure that they do not lose their rights over assets which they have secured. Buyers will need to make sure that no-one else has an interest in the item they are buying.
The new register will replace most traditional securities including bills of sale and company charges.
So what should you do to ensure that you are not affected?
Consider whether you hold security over any personal property (not land and buildings) seek advice in relation to what if any steps should be taken to ensure that this security continues. Some security interests are automatically migrated to the Personal Property Security Register.
If security is automatically migrated you should take active steps to ensure that the information remains accurate in the new system
Credit applications used by you in your business and sale contracts will need to be reviewed to ensure that clauses are appropriately worded to deal with the new system. For instance, previously, retention of title clauses in contracts did not need to be registered. Failure to register in the new system will mean that the security  interest is ineffective if some other person registers an interest before you do.
Franchisors and those dealing with Franchisors may be particularly impacted. Security over Trade Marks will not migrate. Franchisors and their associates sometimes have agreements where security is taken over Trade Marks as part of the structure of the system.
If you are purchasing personal property after the introduction of the register then it will be necessary to search the register to ensure that you can take clear title to the personal property that you are intending to buy. For example, instead of searching REVS when you purchase a car you will from early next year search the Personal Property Security Register.
Riba Business Lawyers
Strength Through Knowledge
Franchising, Leasing, Acquisitions
Head office:  34 Duporth Avenue Maroochydore
Maroochydore:  07  54791488
Brisbane:  31032115