20 Jan

News about the Personal Property Securities Register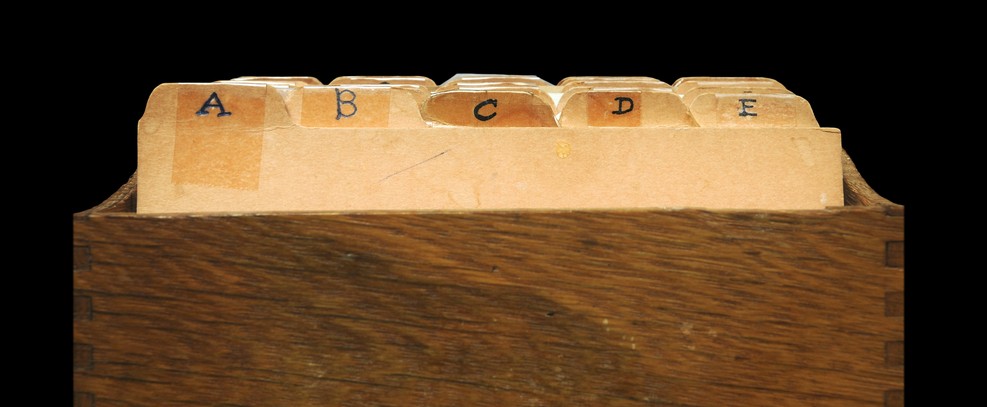 Personal Property Securities Register (PPSR) The Federal Government is working on a new national register which will be available later in the year (around October 2011) – originally this date was May 2011. The changes it will bring will affect businesses and individuals.
Anyone who borrows money may be asked to provide a registered interest in property (not real estate). Manufacturers will be able to register their interest in goods that have not yet been paid for. The registration will create a system of priority the same as is currently done with mortgages and interests in real estate. If interests are not registered then those interests may not be properly protected.
It will be essential for franchisors and business owners to understand how this new system will work so that they can search to see what interests have already been registered against an individual or company. It will also be necessary to know how to quickly register an interest so that it is protected in priority to interests that others may seek to register. Speed will be very important.
If you have questions please contact us