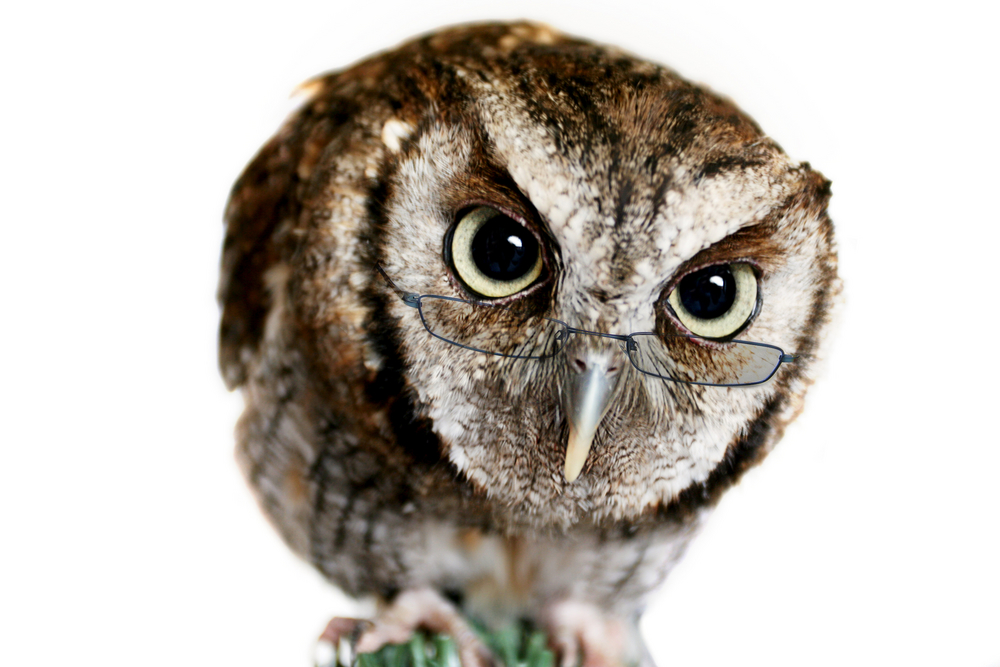 A dilemma which often faces commercial and retail shop tenants in Queensland is whether or not they should register their Lease with the titles office.
It is common in practice for the Tenant to bear the costs of and incidental to the registration of the Lease. This can include the costs of having a Premises surveyed and plans prepared, lodgement fees and requisitions. This can all be a very costly process.
The question that often confronts a Tenant is: do the risks associated with not registering the Lease justify the initial costs of registration?
So what are the risks?