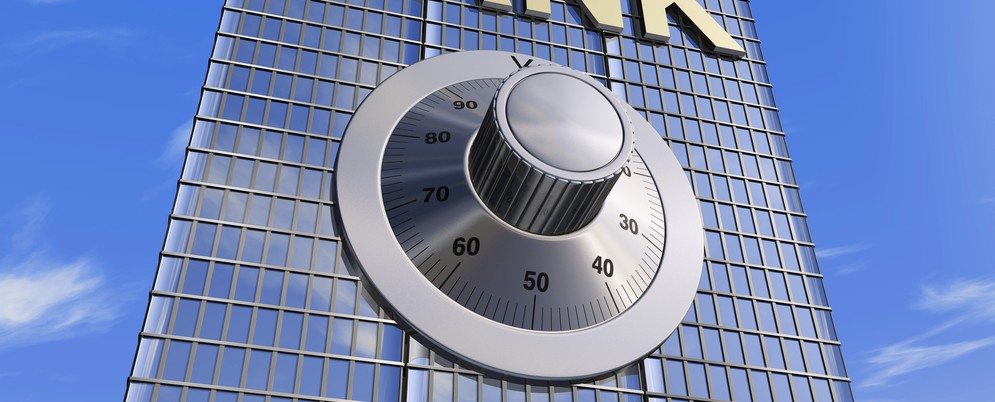 The Australian Personal Property Security Register was due to commence in May, then October this year and now, will commence in early 2012. It will affect most businesses and it is worthwhile looking at the impact of these new laws as soon as possible. Financiers, Lessors and Suppliers will need to make sure that they do not lose their rights over assets which they have secured. Buyers will need to make sure that no-one else has an interest in the item they are buying.
The new register will replace most traditional securities including bills of sale and company charges.
So what should you do to ensure that you are not affected?